"I've learned that people will forget what you said, people will forget what you did, but people will never forget how you made them feel"
-Maya Angelou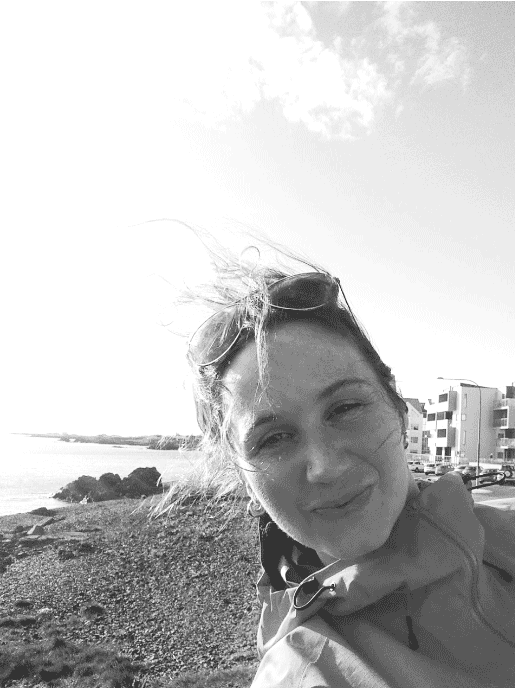 Bonjour!
I believe that design is related to everything we do and how we feel about things in the world. From lighting, to landscape, to type, I am fascinated how all of these can influence behaviors, perceptions and stories. I love learning people's stories and creating solutions for their brand or business. I am a little obsessed with literature, meticulous design and detail, type, gardening, food, recipes and moving lots outdoors. In my spare time, I teach Mossa Group Power at the YMCA/YWCA and I also create things with my 9 year old son. I am also proud to say I coded this site from scratch.
I am known for my positive and sparkly personality that I bring to all aspects of my life.