Theatre poster
A poster made for a local theatre. A story of vintage fake medicine peddlers back in the day. The colours and imagery reflect the theme of dishonesty and "things not being what them seem".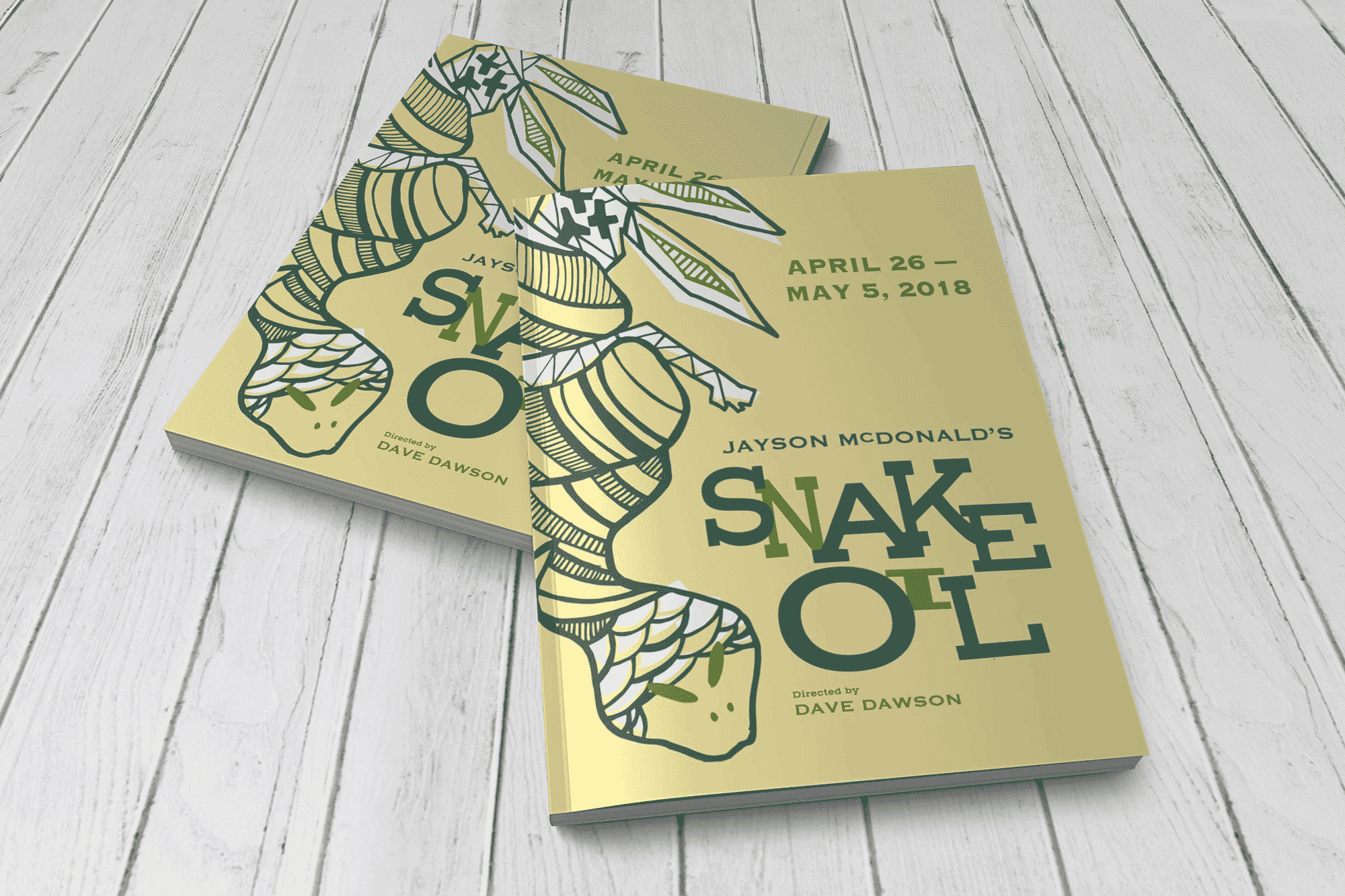 An exploration of type and playfull illustration. These are the programs for the play.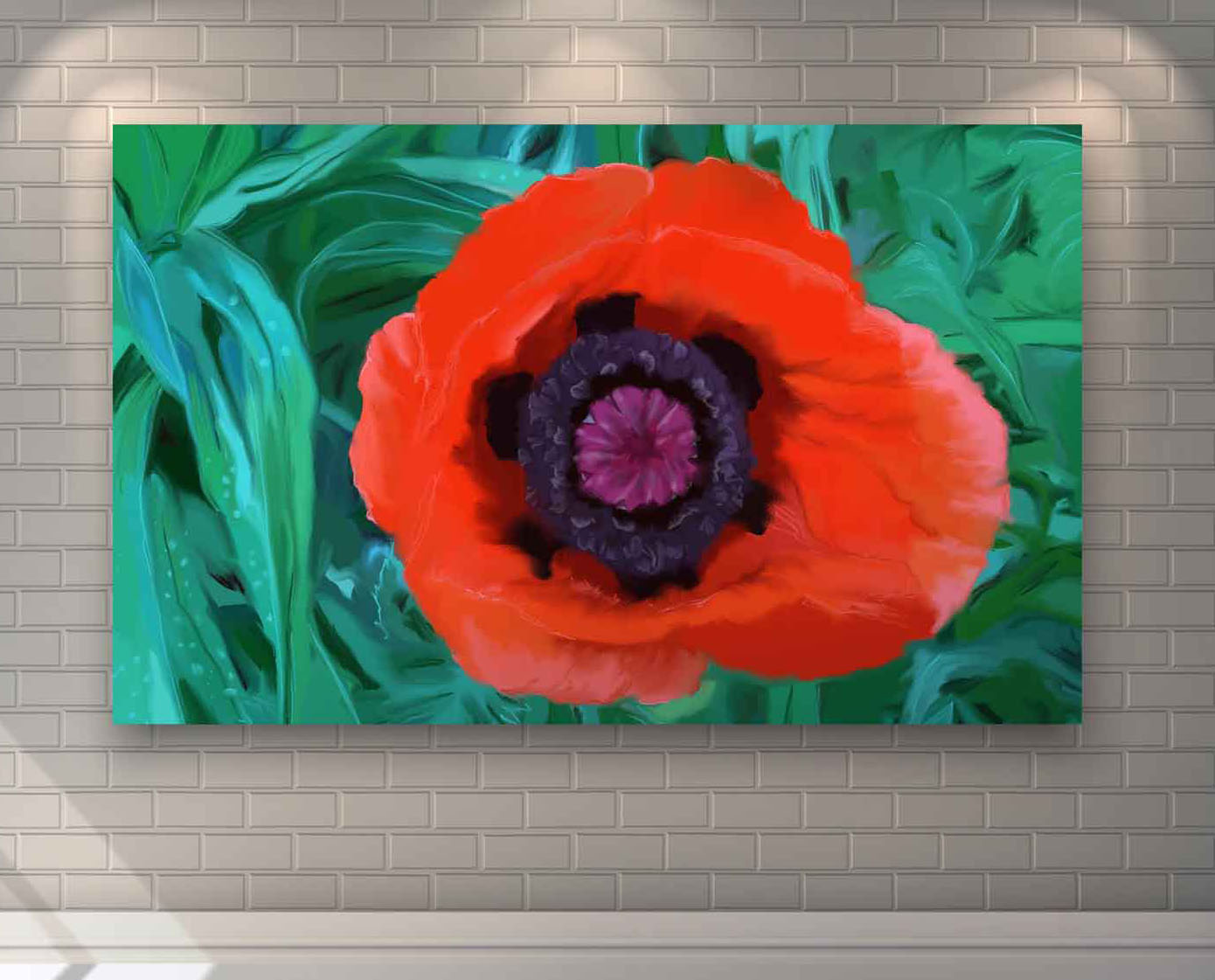 Poppy
A digital painting best seen at large scale base on a photograph I took in my garden. I also painted this in large scale with acrylic paint. I can not get enough of this poppy, I really like the colours.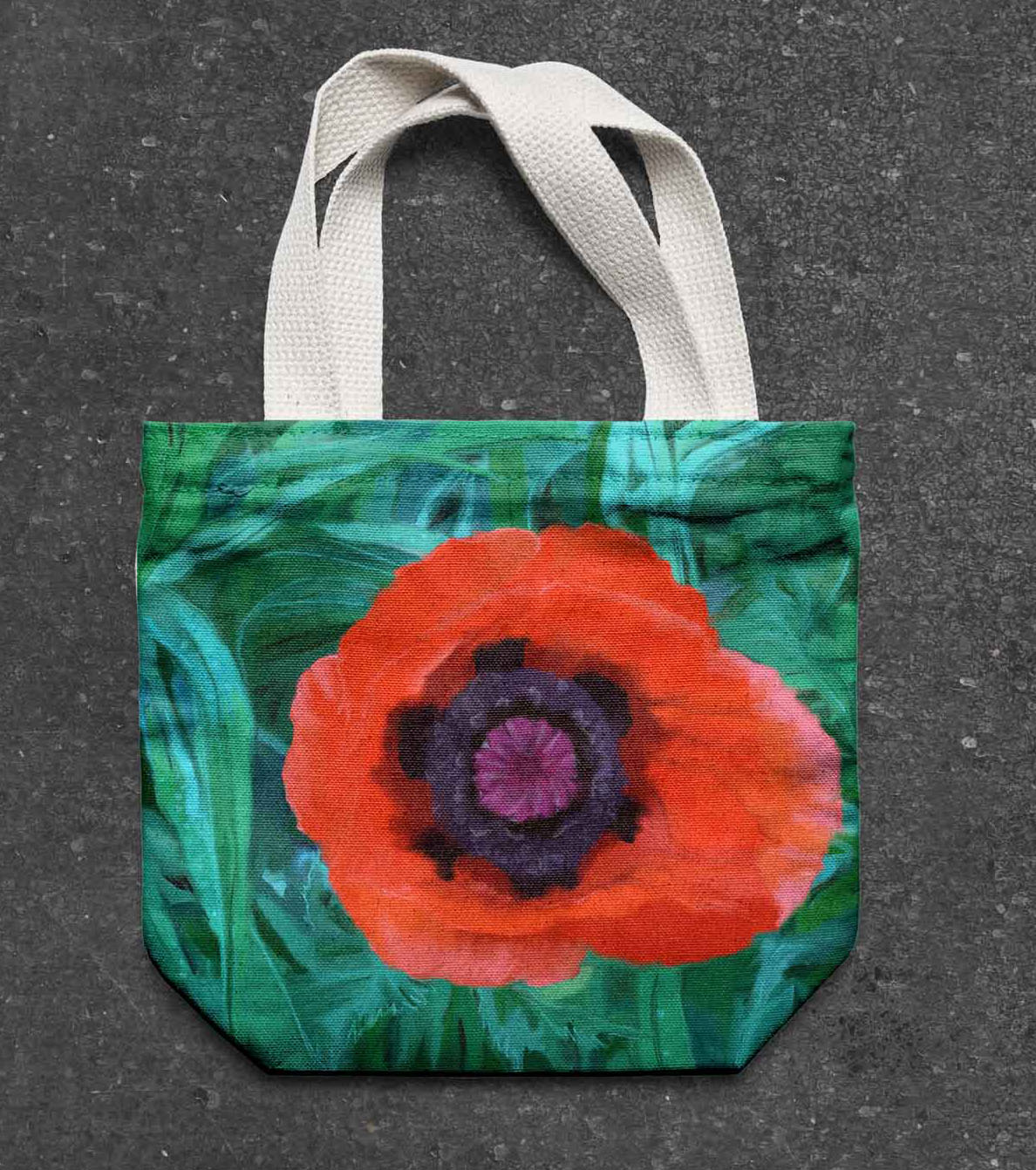 A digital painting transformed into a practical and beautiful tote-bag. Grocery shopping has never looked so good!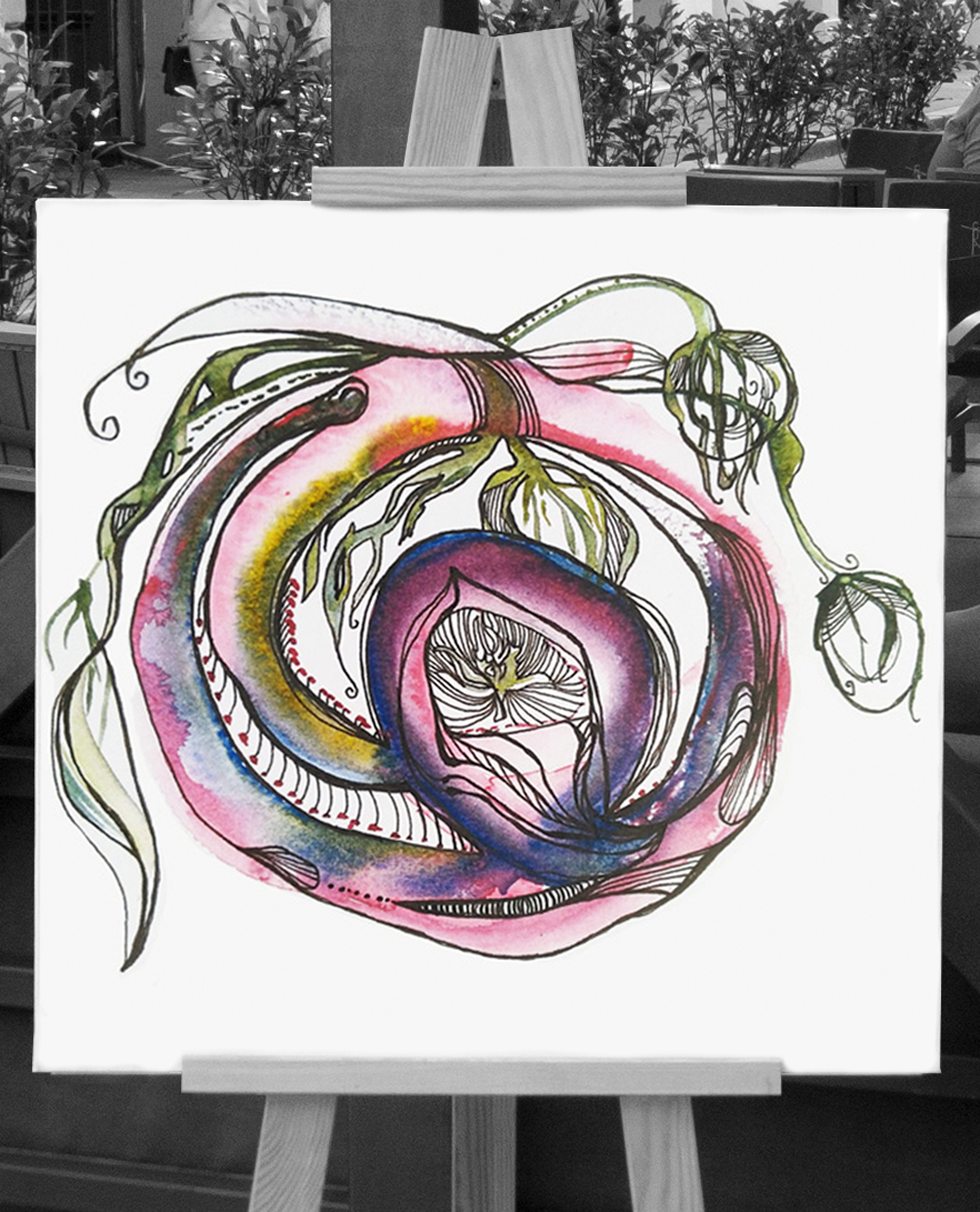 Botanical Rhapsody
An ink and watercolour exploration of botanicals, shape and imagination.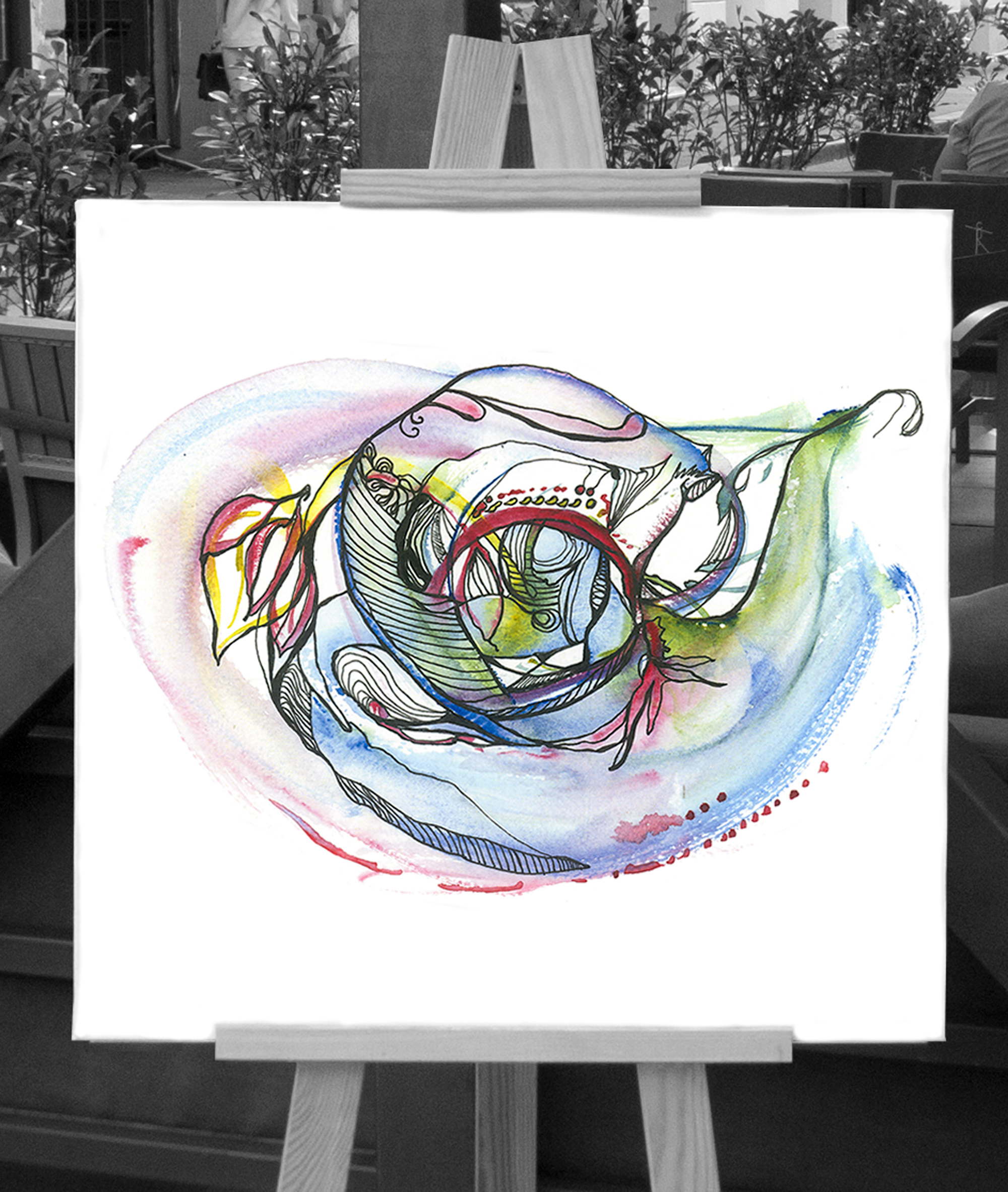 Dreams II
An ink and watercolour exploration of whimsical dreams and aimless wandering.